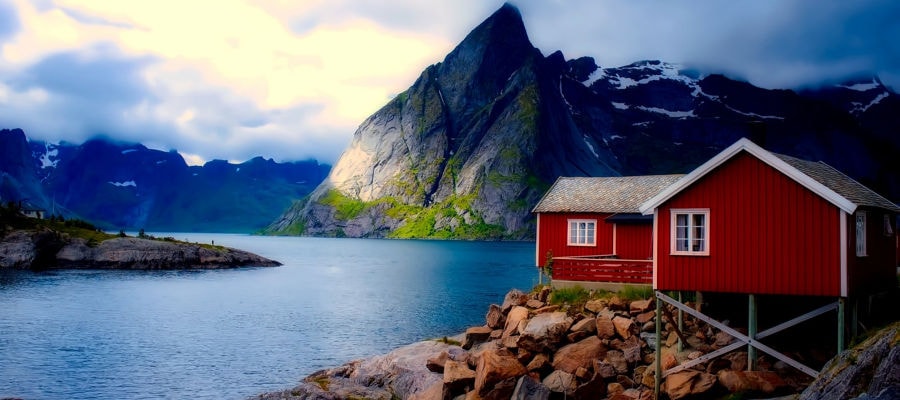 Scandinavia, Europe
The great outdoors is rarely greater than in Europe's big north. Epic expanses of wilderness – forests, lakes, volcanoes and intoxicatingly pure air mean engaging with nature is a viscerally pleasurable experience. National parks cover the region, offering some of Europe's best hiking as well as anything from kayaking to glacier-walking to bear-watching. Spectacular coasts invite exploration from the sea, whether there be rugged fjords, cliffs teeming with seabirds or archipelagos so speckled with islands it looks like an artist flicked a paintbrush at a canvas. Wildlife from whales to wolverines awaits the fortunate observer.
➲ Exceptional value Australian Escapes tours!
These multi-day trips are very affordable, perfect for groups but entirely suited to couples as well.
➲ Welcome to Probus members!
You'll never pay full price for a group trip again. Submit an enquiry today for your next group trip and take advantage of your branch membership.
➲ Where would you like to get away to?
We'll build a travel plan for you that will save you a heap of money off normal retail travel prices.
➲ New resort deals: My Resort Vouchers
Find a great resort deal within driving distance.