Not yet a member...
Start a no-obligation FREE travel club trial account and claim $3,000 in travel credits to get started. Extend from just from $8 to $19 per month.
Have questions?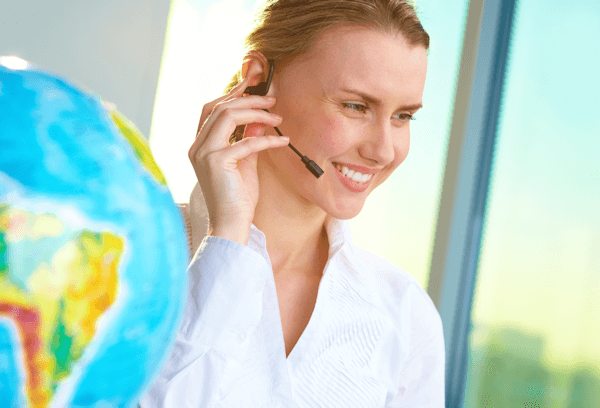 Head over to our FAQ's or feel free to contact_us.
Free call:
1800 669 579
Planning a holiday?
Let us do the hard work for you. We'll plan your holiday and submit a Travel Plan and member pricing for your approval. When you're 100% happy we handle everything for you saving you time and money.
Company History
The Travel Club Advantage

Australian Escapes Holiday & Travel Club benefits you with professional travel planning and industry-wholesale travel prices. This means your holidays will be more affordable and that means you can get away more often.
How Australian Escapes started
Australian Escapes was started by John Greenbury in 2001 in Brisbane to promote discounted resort accommodation packages. The first resort we promoted was called "Rydges Oasis Resort" at Caloundra on Queensland's Sunshine Coast. In 2002 we started the first travel club in Australia to provide members with access to a wider range of discounted holiday options. Our Gold Coast office (pictured below) was opened in 2005.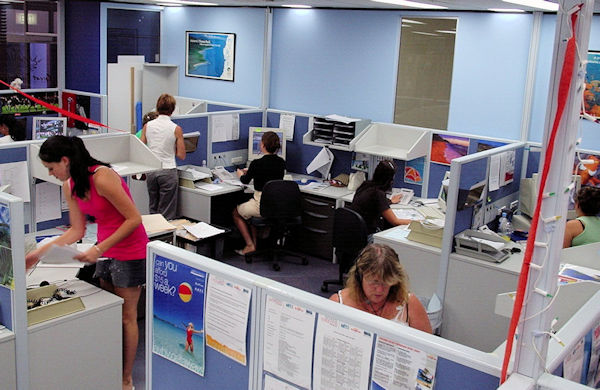 Australian Escapes didn't invent discount package marketing for resorts but we did a lot to professionalize the industry at that time. We were also one of the very first non-time-share travel clubs in the world.
Revolutionising the travel industry
In 2014 we commenced operations as a full-service travel agency offering members access to significant discounts off domestic and international travel of all types.
Australian Escapes challenges online and shop-front travel agent pricing by offering members the same or better service with travel package prices that are 10% to 40% lower than typical retail. Members are often amazed or even shocked at the price differences. One reason for the great value is simply that we don't have the big retail overheads to support. But more importantly, our basic purpose or reason for existence is to deliver the best overall value for members.
Shop around online and book your own accommodation or domestic flights if you want; most of the time you will get reasonable pricing. However if you're planning more complex Australian or overseas travel, then you can take advantage of our experience. Plus, as a member, you'll access industry-wholesale pricing, potentially saving you thousands of dollars.
Call today to enquire about joining and discover the "Travel Club Advantage".
Travel Directions Pty. Ltd. operates Global Escapes Travel and Australian Escapes Holiday & Travel Club. The managing director is John Greenbury.