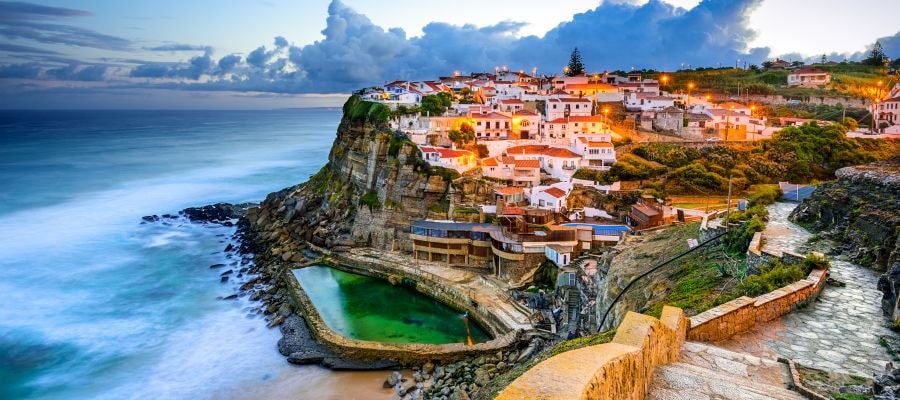 Portugal
Medieval castles, cobblestone villages, captivating cities and golden beaches: the Portugal experience can be many things. History, great food and idyllic scenery are just the beginning. Outside the cities, Portugal's beauty unfolds in all its startling variety. Hike through the granite peaks of Parque Nacional da Peneda-Gerês or take in the pristine scenery and historic villages of the little-explored Beiras. Over 800km of coast offers more places to soak up the splendour.
➲ Exceptional value Australian Escapes tours!
These multi-day trips are very affordable, perfect for groups but entirely suited to couples as well.
➲ Welcome to Probus members!
You'll never pay full price for a group trip again. Submit an enquiry today for your next group trip and take advantage of your branch membership.
➲ Where would you like to get away to?
We'll build a travel plan for you that will save you a heap of money off normal retail travel prices.
➲ New resort deals: My Resort Vouchers
Find a great resort deal within driving distance.