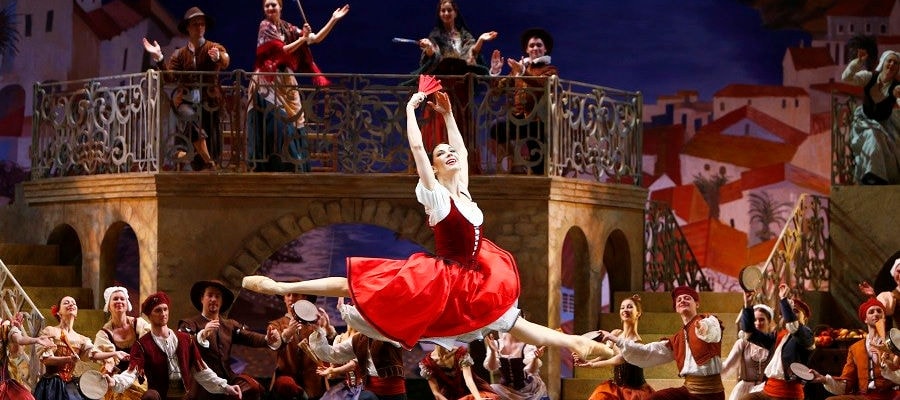 Russia, Europe
What is more thrilling than watching a ballerina defy gravity, leaping across the stage at the glittering Bolshoi Theatre? Or feeling the force of Tchaikovsky's 1812 Overture, just a few blocks away from where it premiered more than a century ago? The world's largest country offers it all, from historic cities and idyllic countryside to artistic riches, legendary train rides and epic nightlife.
➲ Exceptional value Australian Escapes tours!
These multi-day trips are very affordable, perfect for groups but entirely suited to couples as well.
➲ Welcome to Probus members!
You'll never pay full price for a group trip again. Submit an enquiry today for your next group trip and take advantage of your branch membership.
➲ Where would you like to get away to?
We'll build a travel plan for you that will save you a heap of money off normal retail travel prices.
➲ New resort deals: My Resort Vouchers
Find a great resort deal within driving distance.