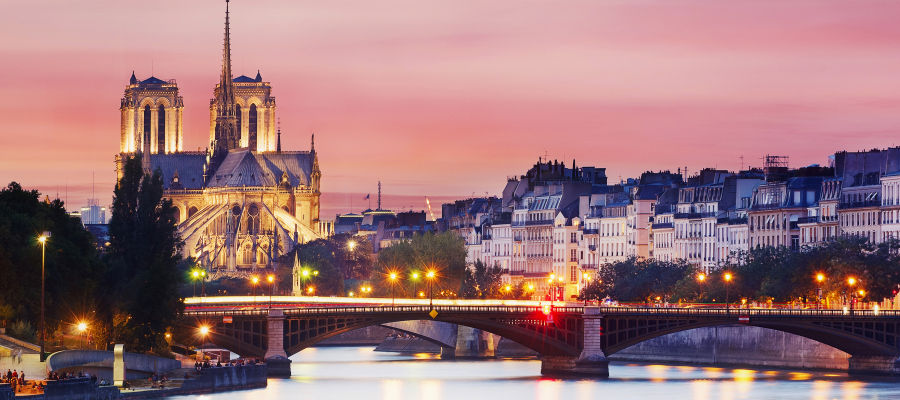 France, Europe
France offers many wonderful holiday experiences from Paris stays to regional tours and river cruises on the Seine, Loire, Saone and others. The country seduces travellers with its unfalteringly familiar culture, woven around cafe terraces, village-square markets and lace-curtained bistros with their plat du jour (dish of the day) chalked on the board.
➲ Exceptional value Australian Escapes tours!
These multi-day trips are very affordable, perfect for groups but entirely suited to couples as well.
➲ Welcome to Probus members!
You'll never pay full price for a group trip again. Submit an enquiry today for your next group trip and take advantage of your branch membership.
➲ Where would you like to get away to?
We'll build a travel plan for you that will save you a heap of money off normal retail travel prices.
➲ New resort deals: My Resort Vouchers
Find a great resort deal within driving distance.