Not yet a member...
Take advantage of our FREE 3-month Travel Club Trial offer. Receive $3,000 in travel credits and discover a world of holiday savings.
Have questions?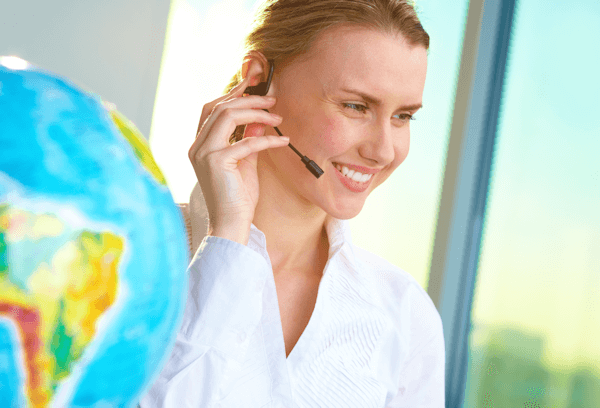 Head over to our FAQ's or feel free to contact_us.
Free call:
1800 669 579
Planning a holiday?
Let us do the hard work for you. We'll plan your holiday and submit a Travel Plan and member pricing for your approval. When you're 100% happy we handle everything for you saving you time and money.
GETAWAY CASH TERMS & CONDITIONS
PURPOSE
The Getaway Cash (GCash) discount credits system is a method of obtaining and measuring the value of discounts offered by Australian Escapes. GCash credits are also referred to as "travel credits".
REDEMPTION
GCash credits may only be used for the purpose we describe in member information and cannot be redeemed for cash, goods or services except as we specify. You can use your GCash credits towards the following types of travel:
Domestic and international travel packages. Example packages are advertised on the website.
Customised international or domestic travel plans. Travel that includes flights and at least 3 nights' accommodation.
International cruise packages including cruise(s), flights and at least 3 nights' accommodation.
Accommodation-only bookings (Australia or international).
Selected domestic cruise-only bookings.
LIMITS
GCash may be used towards travel up to a limit set by us on a case-by-case basis according to the normal retail price of the package. Each time you make a booking we use GCash travel credits from your account towards your holiday. The amount used is based on the amount of retail margin in the package. Getaway Cash cannot be used to get a free holiday.
NORMAL RETAIL PRICE
"Normal retail price" is either (a) a competing travel quote or (b) the retail price we estimate that you would pay for your customised travel plan through another travel company offering the same level of service, or (c) the non-member price of a pre-packaged itinerary. The amount of Getaway Cash that can be used is entirely at our discretion.
INTEREST CREDITS
(Applies to Platinum membership and above.) You must remain a member of Australian Escapes Holiday & Club (Travel Directions Pty Ltd) to accumulate interest credits on the balance of your Getaway Cash account and to be entitled to other benefits offered to members. Interest is paid in the form of Getaway Cash travel credits and is calculated at 10% of the remaining Value Guarantee balance. A maximum of 2,000 interest credits can be earned.